OPEN NOW: Nominations for the 2018-2019 MPPDA Awards
To submit your nominations for the one of the four MPPDA Awards, please following the link below: www.im.org/awards
Nominations are due by JUNE 1, 2018.
The Med-Peds Program Directors Association proudly presents three awards to recognize the achievements of the MPPDA membership.  Nominations are solicited annually from the MPPDA membership and are selected by the MPPDA executive board.  Please see below a description of each of our awards, and a description of each.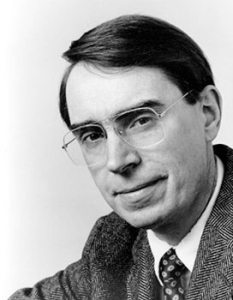 Recognizing Dr. Tunnessen's dedication and gifts as an educator, clinician, and advocate for children, and strong proponent for Med-Peds residency training, the MPPDA has established this award in his honor.
Program directors may nominate one of their fourth year residents for this award by submitting a letter (up to two pages) describing the qualities and accomplishments of the resident in the following areas:
Education:  the resident should be recognized by faculty, peers, and students as an excellent teacher and role model.
Clinical Care:  the resident should demonstrate compassion, altruism, and outstanding communication skills with patients and families.
Advocacy:  the resident should show awareness of the impact that the larger community has on the health of children and adults, and should show evidence of advocacy on behalf of patients or the larger community.
2017 – 2018 Award Recipient: Justin Rucci, MD
The MPPDA Leadership Award is given to a candidate who is outstanding in their clinical field, a national leader in med-peds, and has made a significant contribution to the education of med-peds residents, promoted student interest in training in med-peds, supported faculty development of med-peds, and supported the development and betterment of med-peds as a discipline.
2017 – 2018 Award Recipient: Suzanne K. Woods, MD, FAAP, FACP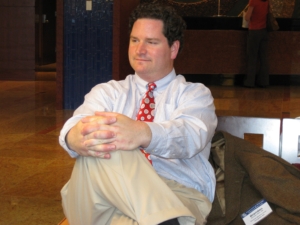 First awarded in 2017, the Brendan Kelly Award is given in honor of our dear friend who died unexpectedly in 2016 to recognize the very best of our Associate Program Directors.  As many of you know, Dr. Kelly was the APD of Baystate for 18 years.  He was a skilled and beloved physician and teacher, earning 19 medical student teaching awards in his career.  This award is given to an Associate Program Director who demonstrates teaching excellence, collaborative leadership, and compassionate patient care that Dr. Kelly modeled so well.
2017 – 2018 Award Recipient: Namita Sachdev, MD
The MPPDA Program Administrator Award is presented to a current or former program administrator who has demonstrated outstanding service and contribution to the Med-Peds Program Directors Association. This award will be presented annually at the MPPDA meeting.